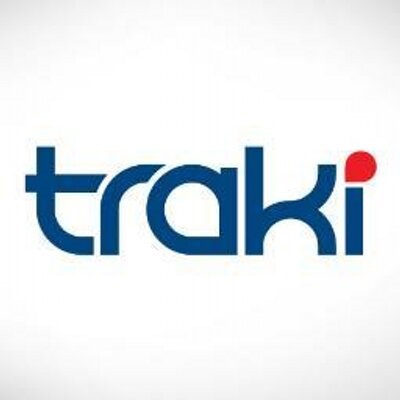 Venezuela – Biggest Retailer Revolutionize the Game
TRAKI, the country's biggest retailer, announces a first of its kind partnership with Cryptocurrency start-up PundiX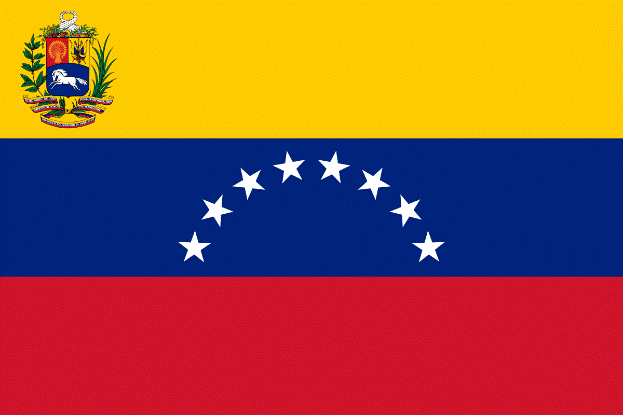 Venezuela has been a fixture in international economic news for the last years. The country tormented by a brutal economic crisis that has the once prosperous economy in ruins, spreading violence and hunger in the streets and sending many Venezuelans to seek refuge across the region. But it may well be that the disastrous economic situation in the country, has paved the way to one of the biggest revolutions seen in the region in years.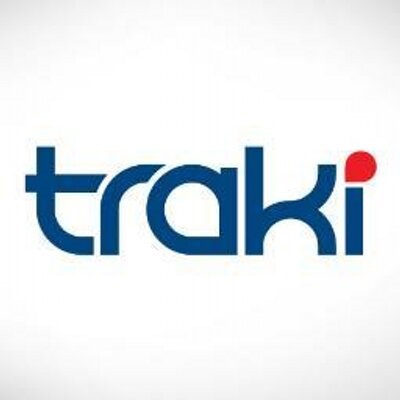 TRAKI, the country's biggest retailer, has announced a new and surprising partnership with blockchain start-up company PundiX. The partnership between the sides will have PundiX open cryptocurrency cash-points in each of the retailer's 49 locations across the country. The new cashpoints will allow customers to pay for any goods bought using a wide variety of cryptocurrencies (Bitcoin, Ethereum and many more) and exchange cryptocurrency for local currency.
The economic turbulence has led many Venezuelans to seek solutions to the monetary crisis in cryptocurrency. The decentralized currencies offer a safer more stable monetary option than the local currency often does, and it is gaining growing popularity among Venezuelan young professionals and middle and higher classes. The industry, keenly aware of these social changes, looked for ways to cater for the new needs of its clientele. The landmark decision to introduce cash-points in all TRAKI stores is likely to revolutionize the Venezuelan economy, and hopefully pave the way to other retailer across the region and around the world.